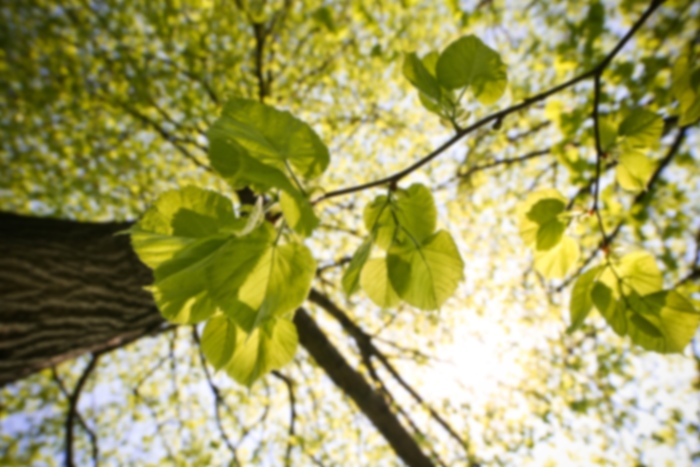 Steven R Debeer,
MD
Thoracic and Cardiac Surgery
Dr. Debeer is a board-eligible Cardiothoracic Surgeon at Florida Heart and Vascular Care of Broward. The practice is committed to providing excellent care to the community. Same day appointments are available. Please call (954) 475-9535.
Care Philosophy
Dr. Debeer provides patients with the latest cutting edge techniques in the field of cardiac treatment using effective, minimally invasive treatment alternatives known to offer better clinical outcomes than traditional surgery.
First available appointment is on 3/27/19
First available appointment is on 3/27/19
Cardiac Surgery
Da Vinci
Da Vinci Robotic Surgery
General Surgery
Minimally Invasive
Minimally Invasive Surgery
Robotic Surgery
Robotic Technology
This provider has limited online appointment availability, so please call the office for assistance scheduling with this provider.
Cardiac Surgery
Da Vinci
Da Vinci Robotic Surgery
General Surgery
Minimally Invasive
Minimally Invasive Surgery
Robotic Surgery
Robotic Technology