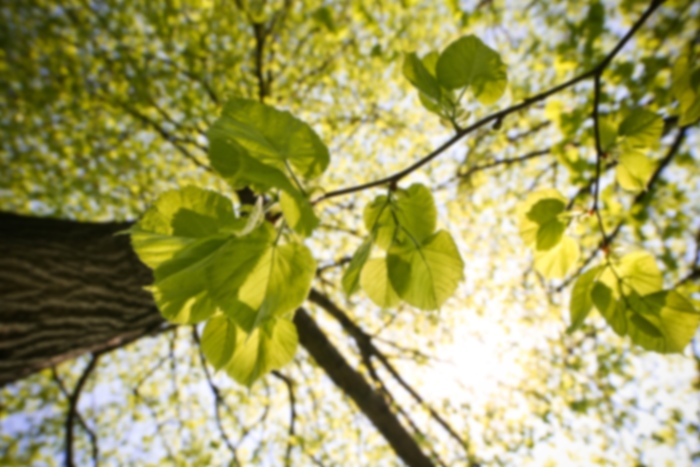 Marcos A Nores,
MD
Thoracic and Cardiac Surgery
Dr Marcos Nores is a board certified thoracic surgeon. He received his medical degree at the University of Buenos Aires School of Medicine and completed a Cardiothoracic residency at The George Washington University. Dr Nores then proceeded to acquire expertise in complex adult cardiac surgery at the Cleveland Clinic Foundation in Ohio where he practiced as an Associate Staff for three years. He then practiced in Ashland, KY at King's Daughters Medical Center, where he became chief of Cardiothoracic Surgery and has performed over 2500 cases over the last seven years. Under his leadership the cardiac surgery program became one of the top 5% in the nation in both coronary and valvular heart surgery.

Dr Nores has an interest in structural heart disease, coronary re-operations, thoracic aneurysm surgery including arch thoraco-abdominal operations. He is also interested in IHSS, heart failure surgery including surgical ventricular restoration and ventricular assist devices and thoracic oncology and minimally invasive approaches.
First available appointment is on 8/28/19
First available appointment is on 8/28/19
Group Health Incorporated - GHI
Medicare
coronary re-operations
Heart
Heart Surgeon
IHSS
Structural Heart Disease
surgical ventricular restoration
thoracic aneurysm surgery including arch thoraco-abdominal operations
Thoracic Oncology
Ventricular Assist Devices (VAD)
Thoracic and Cardiac Surgery - Primary - Board Certified
Graduate Degree: University of Buenos Aires School of Medicine - 1989
Residency: George Washington University, Cleveland Clinic Foundation
Residency: George Washington University, Cleveland Clinic Foundation - 2000
Palms West Hospital
Northwest Medical Center
JFK Medical Center
JFK Medical Center - North Campus